Cinco de Mayo is here and that means it's time to get the party started!
Throw a fiesta for just a few people or a crowd with some sweet Mexican desserts. Tres leches cake is good for any occasion in here you'll find one with a twist. There are churros made two different ways,  some fried ice cream that may not even be fried and so much more. When you and your guests are done eating these Cinco de Mayo desserts, you can wash it all down with a Cinco de Mayo drink menu that includes a beer cocktail, mojito, and margaritas made in five different ways.
Celebrate this day with a few or all of the 20 Cinco de Mayo Desserts & Cocktails below!
Related: Top 8 Reasons Why we Love Puerto Vallarta, Mexico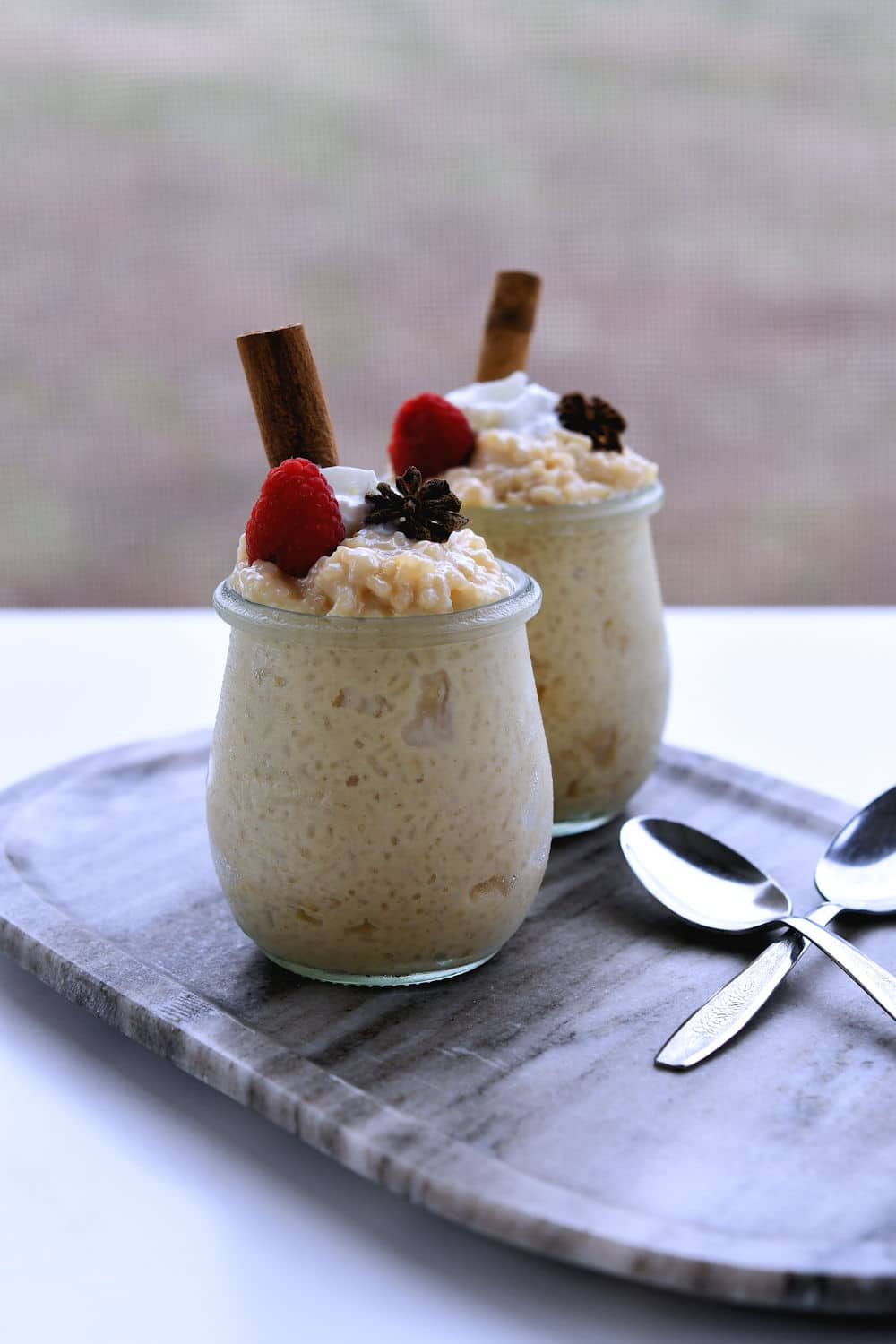 Enjoy this delicious and traditional creamy Arroz Con Leche warm or chilled. Usually, raisins are added to this Mexican dessert but feel free to add a twist of your own.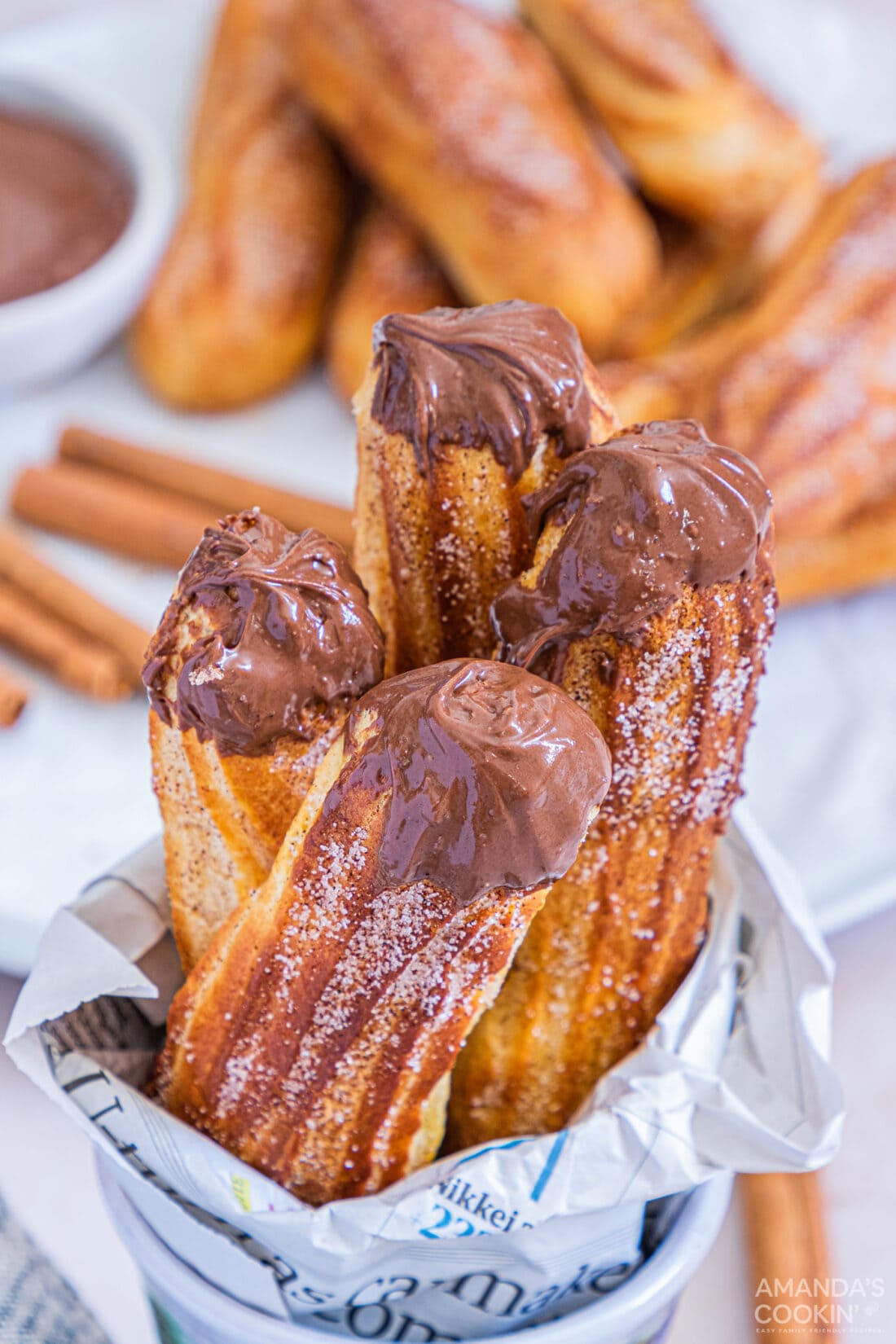 Your beloved deep-fried pastry can now be enjoyed quicker and guiltless thanks to everyone's favorite appliance, the air fryer.
If you're a rum and coke fan this is a great Mexican cocktail that balances sweet, powerful, salty, and bitter in one refreshing drink!
4. Michelada from Bacon is Magic
This beer cocktail is great on a hot day and is also known to work wonders as a hangover cure.
This hot drink is the perfect after-dinner beverage for Cinco de Mayo!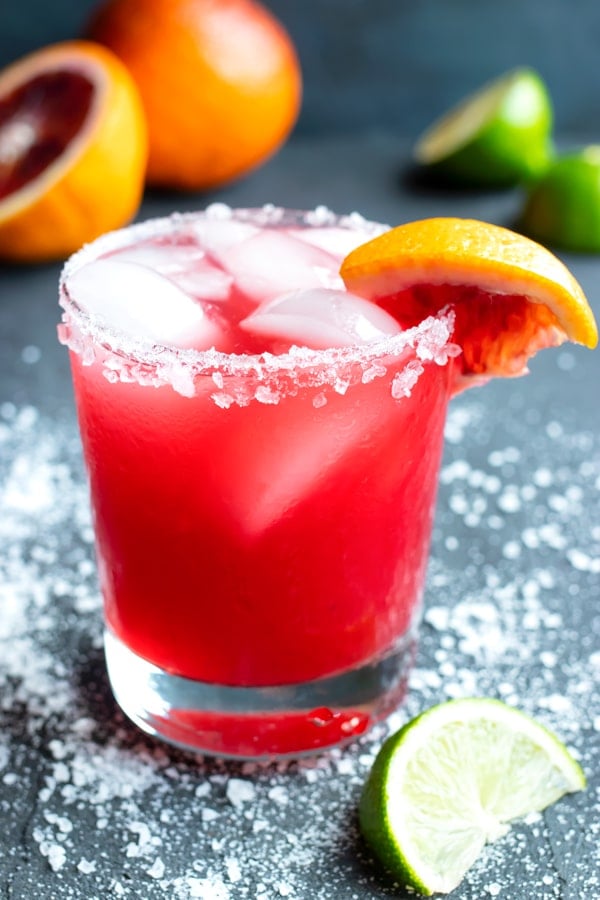 Serve up this margarita for your next Cinco de Mayo celebration! This healthier, homemade cocktail is made with fresh blood orange and lime juice, agave nectar, and tequila for the best margarita recipe!
A light and fluffy cinnamon cupcake topped with a cinnamon buttercream frosting garnished with a delicious crispy churro. Now, tell me this isn't a great Cinco de Mayo dessert.
A pink grapefruit margarita with sriracha salt is a deliciously refreshing cocktail for any occasion, especially Cinco de Mayo!
You can easily make this Strawberry Margarita by the glass or multiply the recipe and make a big pitcher.
This margarita is like a bright and refreshing glass of summer in your mouth!
This non-traditional Tres Leches cake is easy to make and tastes like heaven in a pan. A definite must at your Cinco de Mayo party!
The perfect margarita comes in many forms. Take this one, for example, fresh mangoes, frozen ones, juice, or nectar, all variations will make this cocktail fruity and tangy. It's the perfect Cinco de Mayo cocktail.
13. Paloma from Sidewalk Shoes
The Paloma Cocktail is an easy and refreshing grapefruit tequila cocktail! Make it with fresh grapefruit juice or grapefruit soda, tequila, and lime juice!
A creamy vanilla milkshake that is topped with whipped cream, caramel, and a crispy, crunchy crumble topping!
If you're looking for a Mexican dessert, these Creamy Caramel Apple Taquitos are perfect!
16. Fried Ice Cream from The Girl Who Ate Everything
Only 5 ingredients are used to make this fried dessert that's not fried at all! Cornflakes, butter, cinnamon, sugar, and ice cream are all that's needed to make this classic Mexican dessert!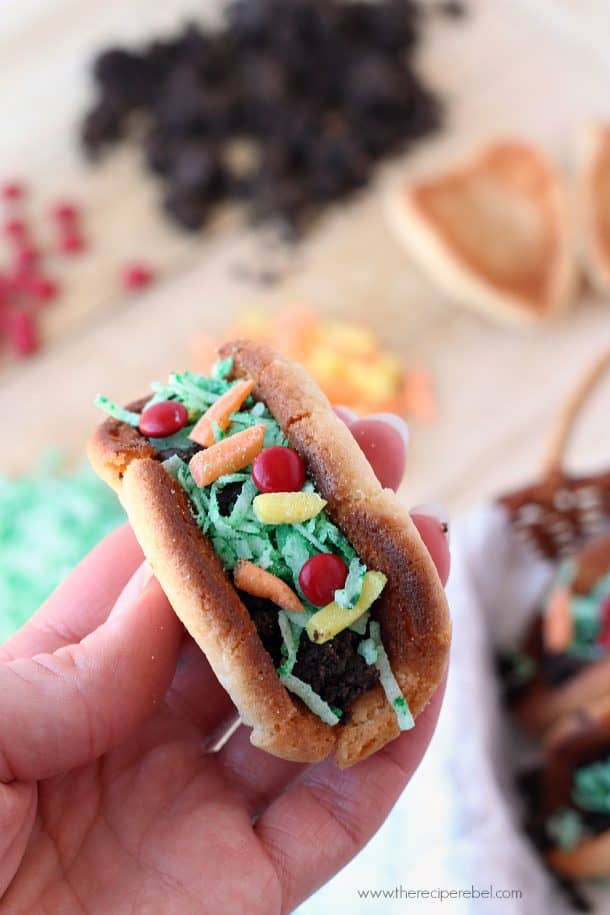 Why eat a regular taco when you can eat a sugar cookie taco?! Use a sugar cookie mix or make your own from scratch, the choice is yours!
18. Blackberry Mojito from The View From Great Island
A classic mojito with the inclusion of fresh blackberry puree!
19. Sopapilla from The Wicked Noodle
Once you try these simple and authentic homemade sopapillas, you'll be serving them after every spicy meal!
20. Lime Bars from Yummy Healthy Easy.
A light and fluffy crust with an almost meringue-like lime flavor. If you like lemon bars, you will love these lime bars! Add a touch of tequila to make them the perfect Cinco de Mayo dessert.